The Canadian actress Millie Davis embarked on her journey in the entertainment industry from a very young age. Starting her career as a child actress, Millie has played roles in several movies and TV shows. 
Millie is also known for her role as Ms.O in Odd Squad and her lead role as Amelia Parker in the Canadian sitcom The Parker Andersons/Amelia Parker.
Here let's have an insight into Millie's life behind the camera.
Millie Davis' Parents And Siblings
Millie Davis was born on 6th December 2006 in Toronto Ontario and is 17 years old as of 2023.
Her father Wayne Davis and mother Megan Daves operate a popular Thornhill acting school named Characters Theatre Troupe.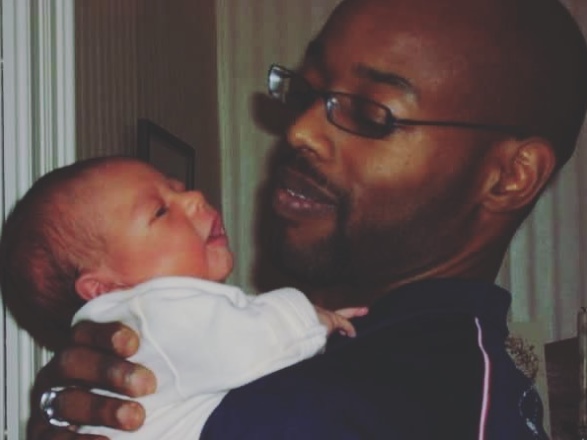 Coming from a family deeply involved in the world of theater, Millie found her passion for acting from it.
So, she was engaged in dancing, singing, acting and even participating in the musical "Echoes" at the Toronto Fringe Festival from a very early age.
Suggested Read: Alex Aster Boyfriend, Dating, Parents, Net Worth
Moreover, her parents played a pivotal role in nurturing her passion for acting, from managing her auditions to accompanying her for her long-distance shoots, they have always been there for her.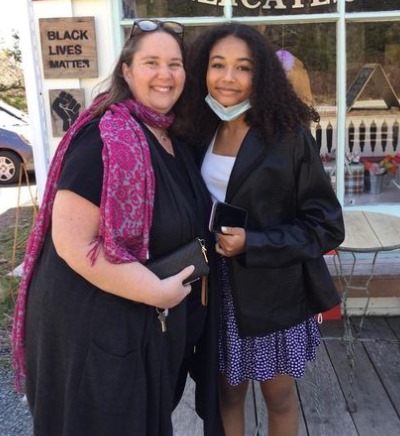 While shooting the movie Wonder, Millie's mom was her guardian and manager who went together with her to stay in Vancouver for two months.
Talking about Millie's siblings, she has an elder brother named Drew Davis who is two years older than her.
Her brother Drew is also an actor by profession and together the Davis siblings have worked in Orphan Black and other theater projects.
Suggested Read: Face Off Laura Tyler Husband, Children, Parents, Net Worth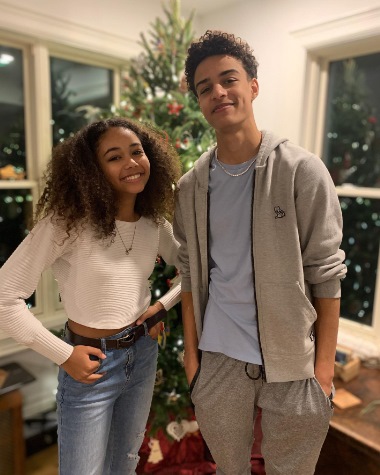 Is Millie Davis Dating Or Single?
The biracial beauty Millie Davis is almost in her late teens so, many of her fans are curious if she has a boyfriend or not.
But Millie surely knows to maintain privacy and has no reports of dating. As a matter of fact, Millie is following her childhood dream and is focused on flourishing her acting career. 
Millie Davis' Net Worth
As Millie was involved in the acting field from a very young age she is now following her childhood dream of being an actress. Millie's first role was in a movie called A Dark Truth.
Suggested Read: James Parris (Teyonah Parris' Husband) Age, Kids, Net Worth
As of 2023, Millie is working on several voice-over and acting projects which include, CCF's Solstice Stories, Galapagos X, Pinkalicious & Pererrific, and Shelved.
With new projects, Millie's earnings may be rising with each new project that she has been taking. However, her exact net worth for now is undercover but it might range in good sum. Her net worth by the end of 2023 is estimated to be more than $500 thousand.