The American Idol contestant Hunter Metts has been able to impress the judges from his audition days. Although he easily received the Golden Ticket to Hollywood following his stunning performance "All the Pretty Girls" by Kaleo, he received mixed reactions from the judges in the past couple of weeks.
The American Idol singer recently broke down in tears as he crooned the Oscar-nominated song 'Falling Slowly.' However, the judges and the audiences were enjoying his performance as his little mistake was a fleeting and forgivable one.
Well, you might have seen Hunter on your television screen and might be aware of his journey in the American Idol. But are you wondering about his life behind the singing competition?
In this regard, here is all that you'd love to know about the season 19 American Idol contestant, Hunter Metts.
Hunter Metts Is Dating!
Yes, you heard it right! The 22 years old American Idol is currently in a relationship. He is currently dating his beautiful girlfriend, Elli Helmintoller.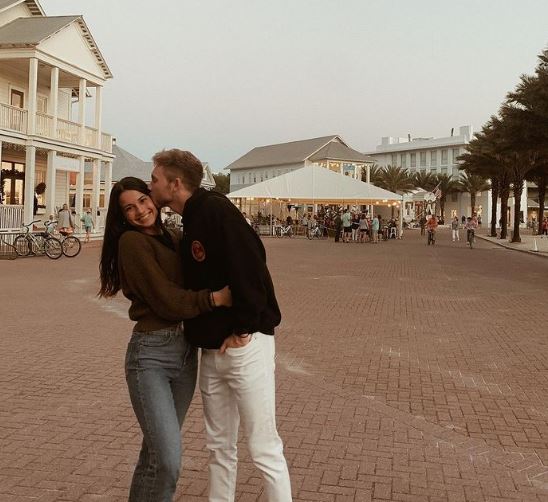 Find Out: Is Grace Kinstler Dating? Boyfriend, Parents, Weight Loss
Who Is Hunter Metts' Girlfriend?
Hunter's girlfriend Elli is a nursing student at Belmont University.
Although it's not sure how long the couple has been dating, Hunter started sharing pictures with his lady love on his Instagram handle in June 2020.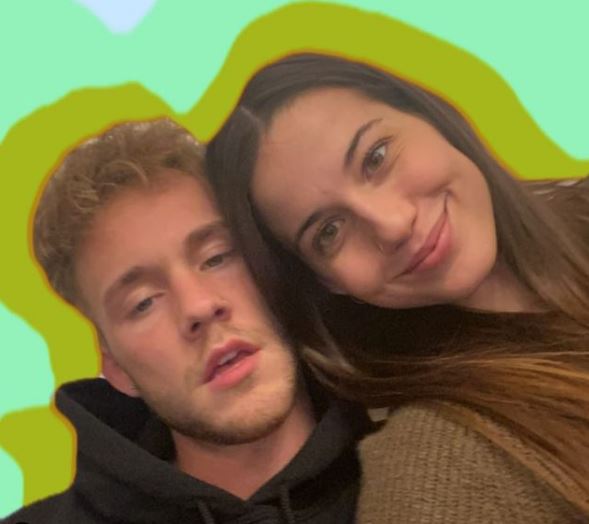 Like Hunter, Elli is also not hesitant is exhibiting their love life on social media. Although her Instagram is private, she has used a picture with Hunter as her profile picture.
Elli has also shared various pictures with Hunter on VSCO.
You May Also Like: Does Chayce Beckham Have Girlfriend? His Personal Life Details
Hunter Metts' Family, Sister
Hunter comes from a family where music is highly appreciated. He was raised in a musical household. Both of his parents were musicians but they couldn't pursue a successful musical career. His parents first moved to Tennessee to make a career in music.
Hunter always wanted to pursue a musical career but it didn't go as planned after his family went through a rough patch. To find a stable job, Hunter went to learn coding and became a software engineer.
Hunter has a loving sister named Mattie Metts with whom he has an indescribable bond. For Hunter to be on American Idol, his sister Mattie left her job.
Since Mattie was working at Disney, which is ABC's parent company, Hunter couldn't get on the show the first time he tried. When Hunter tried to come to American Idol for the third time, Mattie left her job at Disney.
Read More: American Idol Cassandra Coleman Wiki, Age, Family, Dating Life
Hunter Metts' Short Wiki
Hunter Metts was born in the year 1999 and is currently at the age of 22.
 
Before coming to American Idol, Hunter worked at Owen Technologies, LLC, in Nashville.
 
In highs school, he worked as a waiter at the Franklin Chop House and as a busboy. He also worked at the Nashville Company called Relode.com.
 
For his education, he attended Centennial High School situated in Franklin, Tennessee from where he graduated in the year 2017. He then attended Nashville Software School to pursue a career in software development. In between the year 2018 and 2019, he worked as a Junior Full Stack Software Developer.
 
Even before coming to American Idol, Hunter had his music on streaming platforms. In the year 2021, he released his songs Loaded Gun and The River.