The American radio host and television presenter Michael Smerconish needs no introduction. He is a man known for hosting the programs like The Michael Smerconish Program and Smerconish on CNN.
Along with that, he is also a lawyer, newspaper columnist, and author. He has authored seven books and is also the Sunday newspaper columnist for The Philadelphia Inquirer.
Who Is Michael Smerconish Marired To?
The popular CNN anchor Michael Smerconish is married to Lavinia Smerconish. His wife Lavinia is a veteran real estate agent who has sold houses to and for famous people.
As the Main Line agent, Lavinia has been selling houses for 37 years. She is known for keeping her clients' confidences secret and her flourish with luxury properties.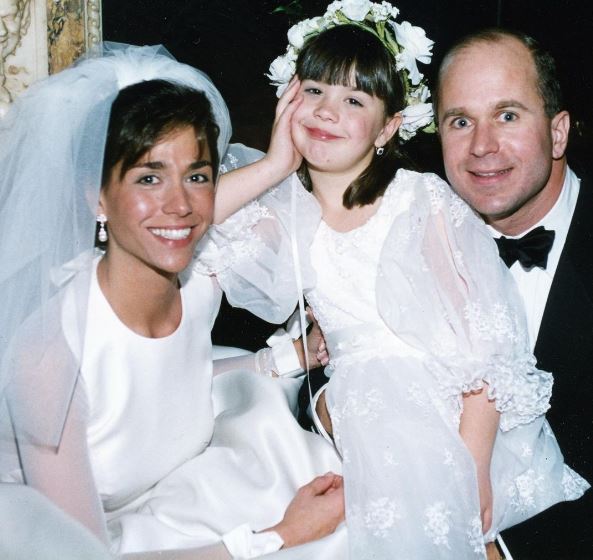 In January of 2019, Lavinia joined a combination real estate/technology company called Compass. The company with whom she began a new chapter in her career is now opening offices in the Philadelphia area after expanding from its roots in New York city.
Michael and his beautiful wife got married in November 1994. The couple celebrated their 25th marriage anniversary on November 11, 2019. They recently celebrated their 27th wedding anniversary.
Lavinia Smerconish was born in New York City. She attended The Baldwin School and is a Duke graduate from where she received her degree in English and psychology.
His Family Life & Children
Married for almost three decades, Michael and his wife are parents to four children. If you have been following the CNN anchor on his social media handle, you might have come across the posts where he addresses his kids as no 1, 2,3, and 4.
Michael has one stepdaughter named Caitlin Chagan who works for developers in New York. The duo also has three sons named Simon, Wilson, and Michael.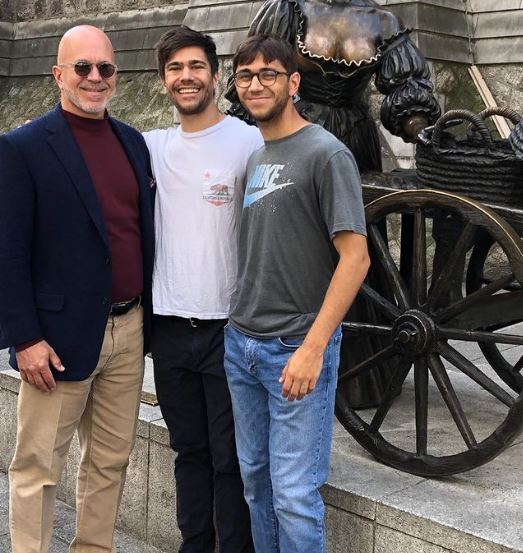 Michael is 24 years old, Wilson is 22 years old and Simon is age 19. Simon graduated from Episcopal Academy and then enrolled at the University of Pennsylvania. Wilson is a senior at Penn and Michael is currently studying at Stanford Law School.
Three out of their four kids have real estate licenses. Caitlin got married to Jason Wire in May 2019 at Lavinia and Michael's weekend home.
Currently, Michael lives in Villanova with his family.
Short Wiki
The Smerconish host Michael Smerconish was born in 1962 in Doylestown, Pennsylvania, and is currently at the age of 58. He celebrated his 58th birthday earlier this year on March 15.
 
He was born to parents Walter Smerconish and Florence (Grovich).
 
Talking about his education, he attended Central Bucks High School West, Lehigh University, and the University of Pennsylvania Law School.
 
As of 2020, Michael Smerconish has an estimated net worth of $2 million.