Tag: reporter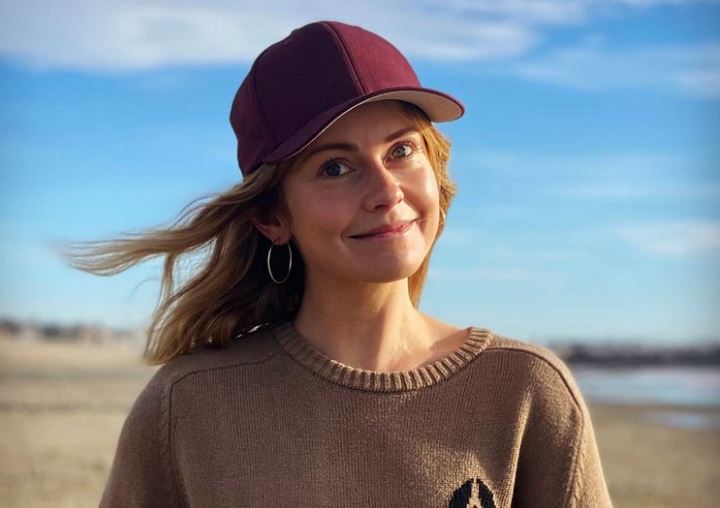 The New Zealand actress and producer Rose McIver is known for her roles in Power Rangers RPM (2009), The CW iZombie (2015-2019), A Christmas Prince, and its sequels.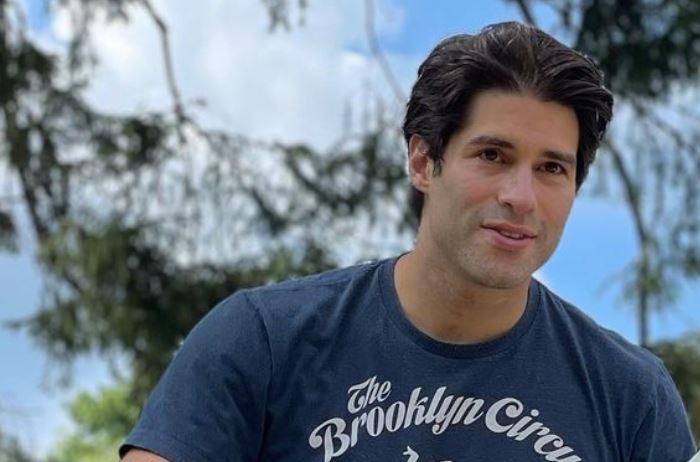 Asher Grodman has explored many career paths in the entertainment industry. He is an actor, writer, director, and producer known for writing, directing, and producing the award-winning short film, The Train. Grodman is currently seen in the CBS comedy 'Ghosts.'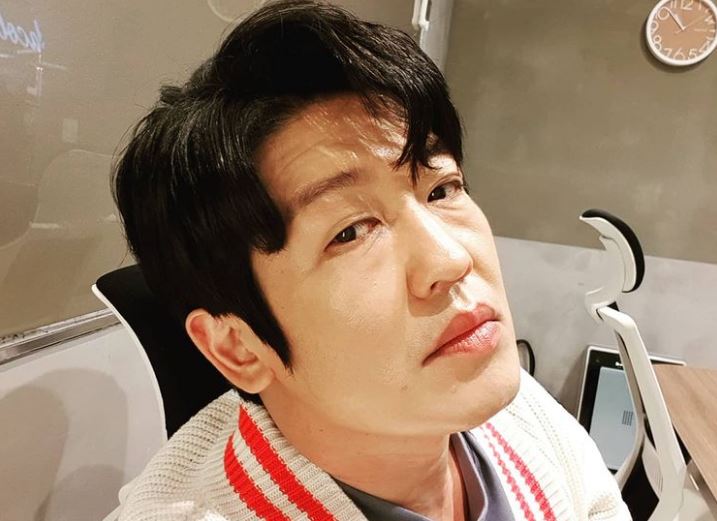 Actor Heo Sung-tae's acting and personality make him the perfect villain in the Squid Game. Unlike his on-screen character, he is not scary at all in real life- he is completely different from the character that he portrayed.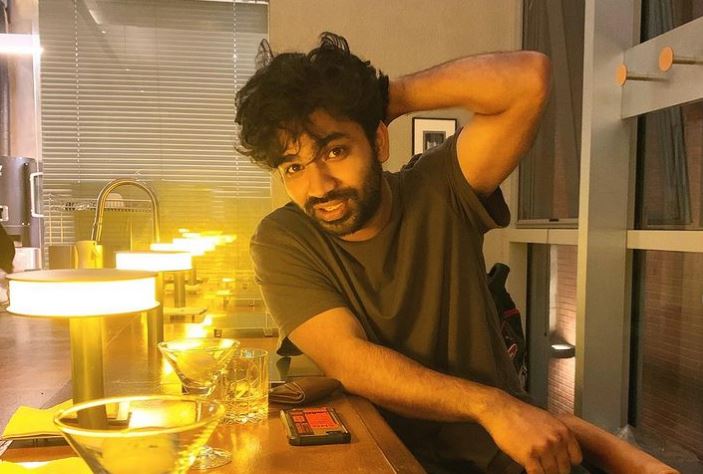 With the rising popularity of the Korean series Squid Game on the Internet, its casts are also earning worldwide popularity. One of the actors to earn popularity with his role in the Squid Game is Anupam Tripathi. Tripathi played the role of Ali, a Pakistan-based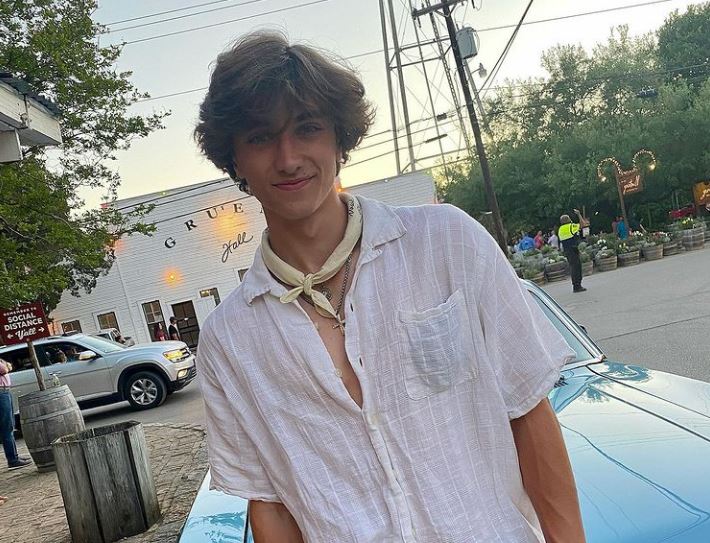 Gavin Casalegno has made a big impact as an actor at a very young age. He started acting at the age of 7 and now has already marked his place in the industry by the age of 22. Casalegno is known for his roles in Noah, The Vampire Diaries, Hear Me Whisper, I am Gab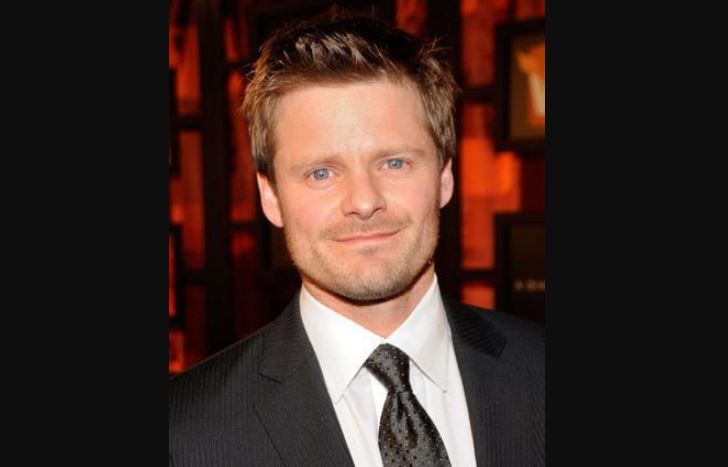 The American actor and comedian Steve Zahn is a pro when it comes to balancing his personal and professional life. While we have been hearing celebrity breakups and divorce quite often, the Modern Family star has no such rumors regarding his personal life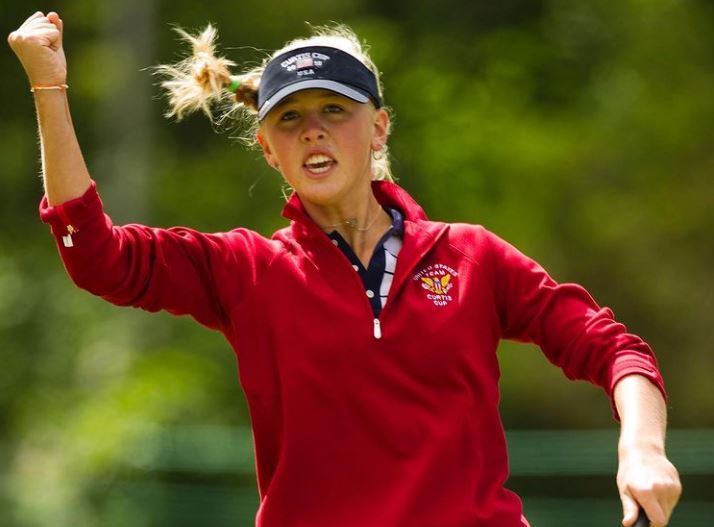 The Korda siblings have successfully marked a place in their careers. It's a rare sight when the last name 'Korda' doesn't appear close to the top of the LPGA leaderboard.